Red & White Internship Program
Professionalism in practice. A unique undergraduate internship program that gives students the opportunity to gain experience working at one of new York's finest wellness establishments.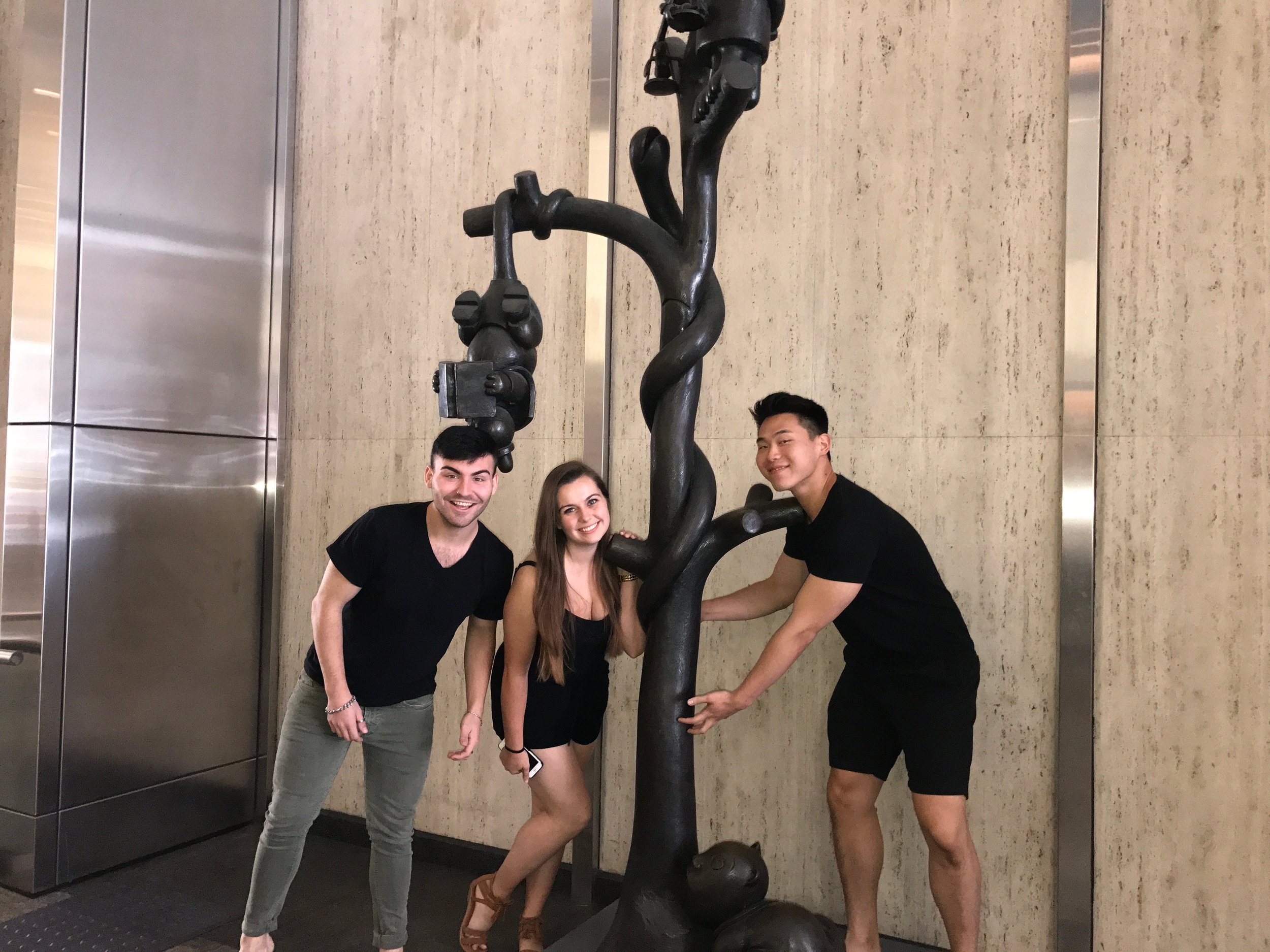 Gain experience from industry professionals
Establish a portfolio/repertoire from valuable experience
Create a diverse community of students
Make meaningful contributions
"Be Unique and Always Be Giving""
"Walking away from this internship, I've established live tested material to add to my professional portfolio and made friends along the way!"
"I have gained so much experience from my time here this summer and I am grateful to have had the opportunity to contribute to the amazing community here at Red & White!"
"I was and still am lucky to have gotten to work with such dedicated and intelligent people. I was also granted the ability to work under a woman whose character and willpower I admire very much."
"I cannot emphasize enough how stress free and enjoyable the work environment was to work in. Our team was second to none, and very easy to openly communicate and collaborate with."
Red & White interns work collaboratively to tackle discipline related challenges and projects across Sales, Marketing, Film, Retail and hospitality.